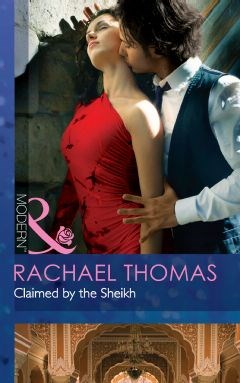 My second book, Claimed by the Sheikh was released in February 2015 and I fell in love with both the UK and US cover as soon as I saw them.
I had a lot of fun creating a kingdom for the hero Kazim Al-Amed. From the palace with its ornate and lavish courtyard garden, where an extensive range of plants thrive, to the desert and the elaborate tent in which Kazim and Amber shelter as a sandstorm threatens.
The story begins many miles away in Paris, where Amber is living since she left her husband after only one day of marriage, forced out by his anger and disappointment. In Paris, she meets Annie and that friendship and her small son prove to be the anchor in life she was looking for – until Kazim finds her. Once again his anger and disappointment at her are clearly on display, but she matches it with her own when he demands she return home with him. She refuses, until he offers the one thing she wants most.