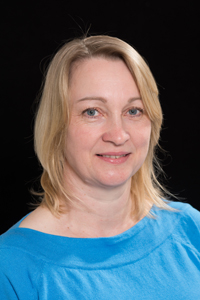 I had an amazing time during Harlequin's competition So You Think You Can Write 2013 and reached the dizzy heights of Top 10 finalist. My entry, Behind the Scandalous Façade was available online to be read and voted for.  I didn't make the final 3, but my full manuscript had been seen by editors at Harlequin Mills and Boon and I was totally amazed when I got a call offering me a two-book contract.
My first book was the competition entry, but with a sparkling new title of A Deal Before The Altar and was released in October 2014
Valdez's Bartered Bride is the the first of two linked books about half brothers Raul Valdez and Max Martinez who didn't know of each other's existence until their father died. Raul is forced to make a deal with Lydia Carter-Wilson to trace his half brother or become his wife on Christmas Eve. The electrifying attraction between them causes complications and when Lydia locates his half brother, avoiding the need to marry, he should be relieved. But he's not!
Martinez's Pregnant Wife will be available in January 2018. Max Martinez spends one hot night with his estranged wife Lisa - a night which has lasting consequences!
Coming in May 2018
Hired to Wear the Sheikh's Ring.
Rachael Thomas on Twitter