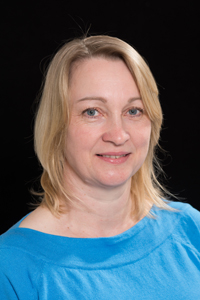 I had an amazing time during Harlequin's competition So You Think You Can Write 2013 and reached the dizzy heights of Top 10 finalist. My entry, Behind the Scandalous Façade was available online to be read and voted for.  I didn't make the final 3, but my full manuscript had been seen by editors at Harlequin Mills and Boon and I was totally amazed when I got a call offering me a two-book contract.
My first book was the competition entry, but with a sparkling new title of A Deal Before The Altar and was released in October 2014
Hired to Wear The Sheikh's Ring  is a story of power and passion. Tiffany makes a living out of hiring herself as a bridesmaid, but when she meets Jafar Al-Shehri at his friend's wedding, his request goes beyond that. He wants to hire her, not as a bridesmaid, but as his bride. She makes sure the terms of their deal give her everything she needs to help her sister and her young niece keep their family home.
Jafar needs a wife in order to stave off an attempt to overthrow him as ruler of his kingdom and whilst he enters into the deal with Tiffany calmly, nothing could have prepared him for the passion he'd discover on his wedding night - or the fact that he wants Tiffany to remain his wife.
A Ring to Claim His Legacy will be my next release and available in November 2018
Rachael Thomas on Twitter