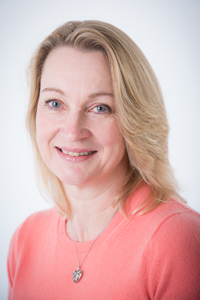 I had an amazing time during Harlequin's competition So You Think You Can Write 2013 and reached the dizzy heights of Top 10 finalist. My entry, Behind the Scandalous Façade was available online to be read and voted for.  I didn't make the final 3, but my full manuscript had been seen by editors at Harlequin Mills and Boon and I was totally amazed when I got a call offering me a two-book contract.
My first book, released in October 2014, was the competition entry, but with a sparkling new title of A Deal Before The Altar and it became my first best seller.
Latest Release
Seducing His Convenient Innocent
Lysandros Drakakis always gets what he wants - and he's never stopped wanting beautiful pianist Rio Armstrong! A fake engagement to please his family is the perfect opportunity to uncover the reason why she walked away from their powerful connection ... and to indulge their still-sizzling desire under the Mediterranean sun. But Rio's heartbreaking revelation changes the stakes - he's given her his ring ... now Lysandros finds himself wanting to give Rio everything ...
Rachael Thomas on Twitter