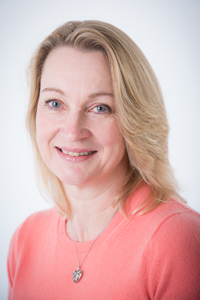 I had an amazing time during Harlequin's competition So You Think You Can Write 2013 and reached the dizzy heights of Top 10 finalist. My entry, Behind the Scandalous Façade was available online to be read and voted for.  I didn't make the final 3, but my full manuscript had been seen by editors at Harlequin Mills and Boon and I was totally amazed when I got a call offering me a two-book contract.
My first book, released in October 2014, was the competition entry, but with a sparkling new title of A Deal Before The Altar and it became my first best seller.
Latest Release
Kaliana urgently needs a husband! It's the only way to save her family from financial ruin. So she shockingly proposes to billionaire Rafe Casella. They may have spent one red-hot night in his bed, but Kaliana's rules are clear. Their arrangement is pure convenience, nothing more. Since her fiance's death, she fiercely guarded her heart...
Yet Rafe has his own agenda - a marriage could secure his rightful inheritance, but only if it appears to be real! Can they keep things strictly business when their pretend relationship starts to feel anything but?
Rachael Thomas on Twitter