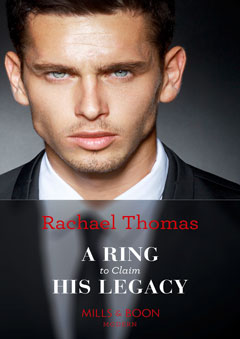 Imogen Fraser arrives on a luxury island to sample the kind of lifestyle she could only dream about. As a representative of a bespoke luxury holiday company, she needs to recommend such lavish destinations to her clients and sampling them first-hand gives her an opportunity to escape the reality of her life.
What she didn't expect to find while sampling the luxury island resort, was to find a man who would complete the fantasy of her week-long escape from reality. Knowing she must return to that reality, Imogen didn't want to know anything more than his first name. Marco is so far out of her league and believes she is a pampered socialite which only adds to the romantic escape of her time on the island.
Marco Silviano is the not only the owner of the island, but of a multimillion dollar global business of luxury hotels and resorts. With his father's health failing, his family are pressuring him to marry and so he arrives on his island undercover to see first-hand how his guests are treated as well as have a timely escape from his family and the secrets being revealed.
Imogen adds Marco's need to stay in the paradise escape he has created, but their final night together has lasting consequences. Almost five months later, Imogen is confronted with reality of Marco Silviano, the man whose baby she now carries.