Mediterranean Heroes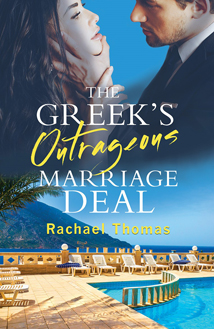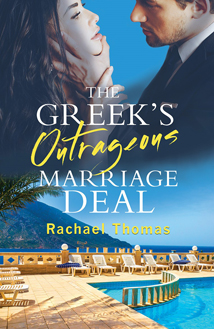 A deal to reclaim his wife…
Becomes so much more!
When Athena returns to their marital home in Crete, billionaire Kostas Kyriakou seizes the opportunity to reunite his marriage and have a legitimate heir for the empire he has created from nothing. It's the only deal he's prepared to consider. After all, heady passion and hot desire had never been lacking in their short marriage.
Athena has promised her father, who is again battling illness, that she will return to Athens with her estranged husband. Seeing the man she'd loved so completely, and hearing his outrageous demands to have his child, forces her to face all the pain and heartache of losing her mother as a young girl. Time together, acting out a marriage reunited, brings back all that explosive passion, but can they truly share who they are this time and mend the marriage for real?